Attorney Brian Panish Speaks Out on SoCalGas Crisis
January 08, 2016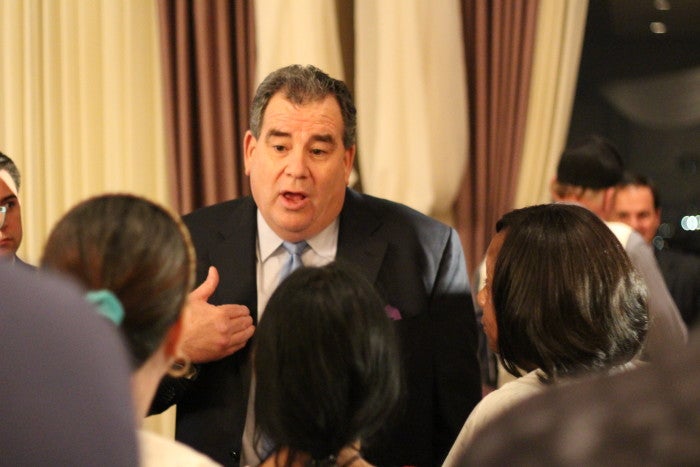 Claims in Porter Ranch gas leak could cost utility billions of dollars
So far, Southern California Gas Company has spent over $50 million dollars in reparations and evacuation assistance, but L.A. Times reports that the company may have to pay billions to move past the issue. According to Brian Panish, an attorney assisting homeowners, there is no study to show long-term effects, and people may be displaced long after the crisis is fixed. Read more.
Brian Panish Interview on KFI radio
Brian Panish, one of the attorneys working with Porter Ranch crisis, has been raising awareness about the magnitude of the Aliso Canyon gas well blowout on local media.