New Porter Ranch Video Shows Extent of Gas Well Blowout
December 14, 2015
The latest video demonstrating the catastrophic Aliso Canyon facility gas well blowout has been released. The video was taken on December 8, 2015, using a FLIR GF320 infrared camera. It shows the close proximity of the Porter Ranch homes to the canyon, which experienced the large rupture on October 23, 2015. The infrared camera footage shows gas spiraling towards the neighborhood – something that cannot be seen with the naked eye.
 As the video shows, gas continues to flow into the community of Porter Ranch. The extent of the damage in the Aliso Canyon facility cannot be comprehended without infrared lens.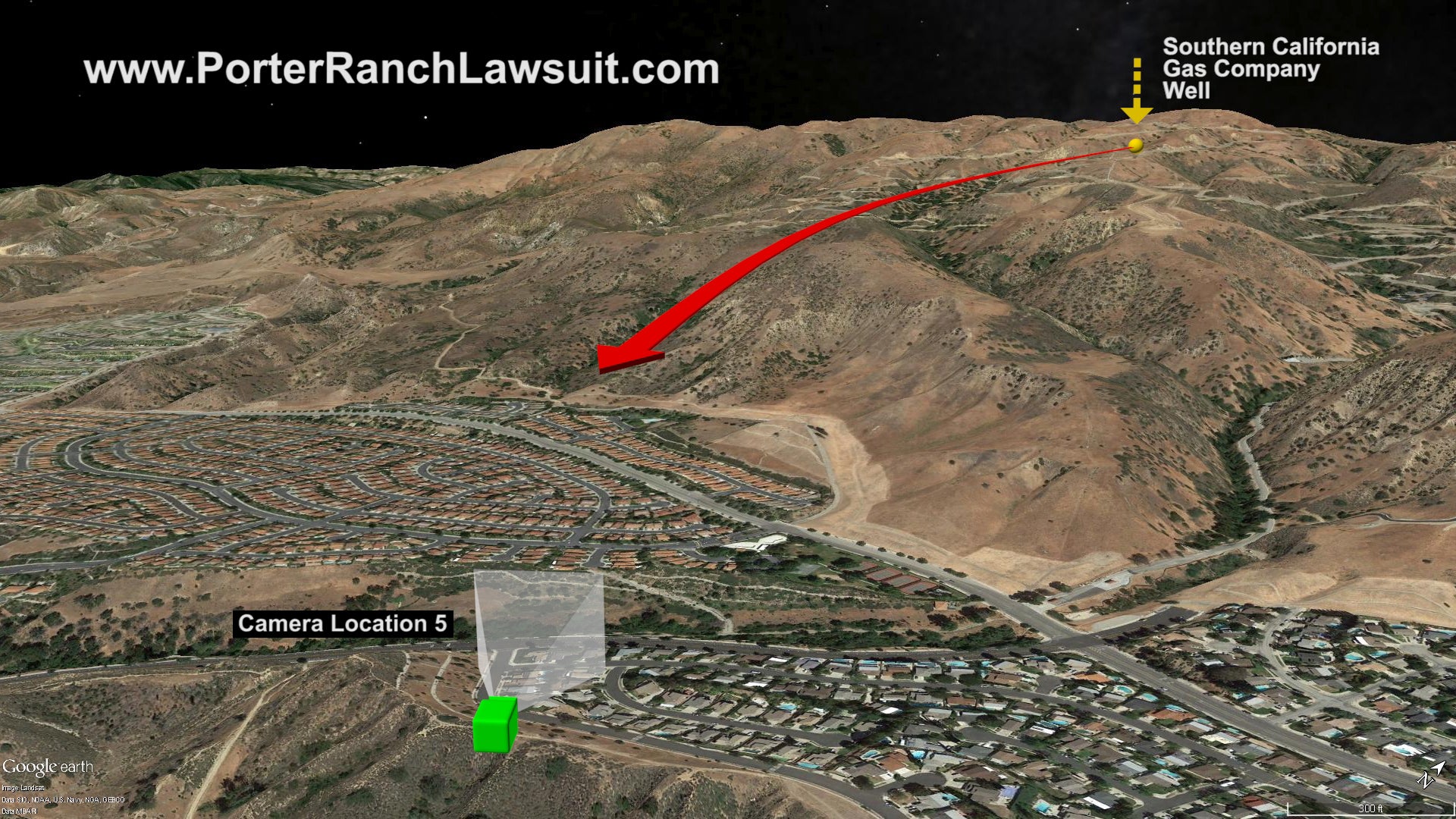 Currently, the L.A. County Department of Public Health has determined that the gas contains methane and mercaptans. Mercaptans give a strong odor to the otherwise odorless methane gas.
Residents have been suffering from headaches, dizziness, vomiting, nosebleeds, and many other health conditions because of the mercaptans in the gas. Southern California Gas Co. earlier said that the gas was not toxic.
The gas well blowout is also negatively affecting the residential real estate market in Porter Ranch. Most of the homes in the region used to cost more than $1 million. Now, according to the Southland Regional Association of Realtors, the median house price in Porter Ranch is $562,000 – almost half of what it used to be.
The FAA has also issued a temporary flight restriction over Porter Ranch, prohibiting any aircraft to come within a half-mile radius of the town. According to the FAA, the restriction was created to minimize the risk of gas being ignited in the air. As the video shows, there is a considerable amount of gas in the air, warranting the cause for concern.