Porter Ranch Businesses Feel Full Effect of Gas Leak
February 01, 2016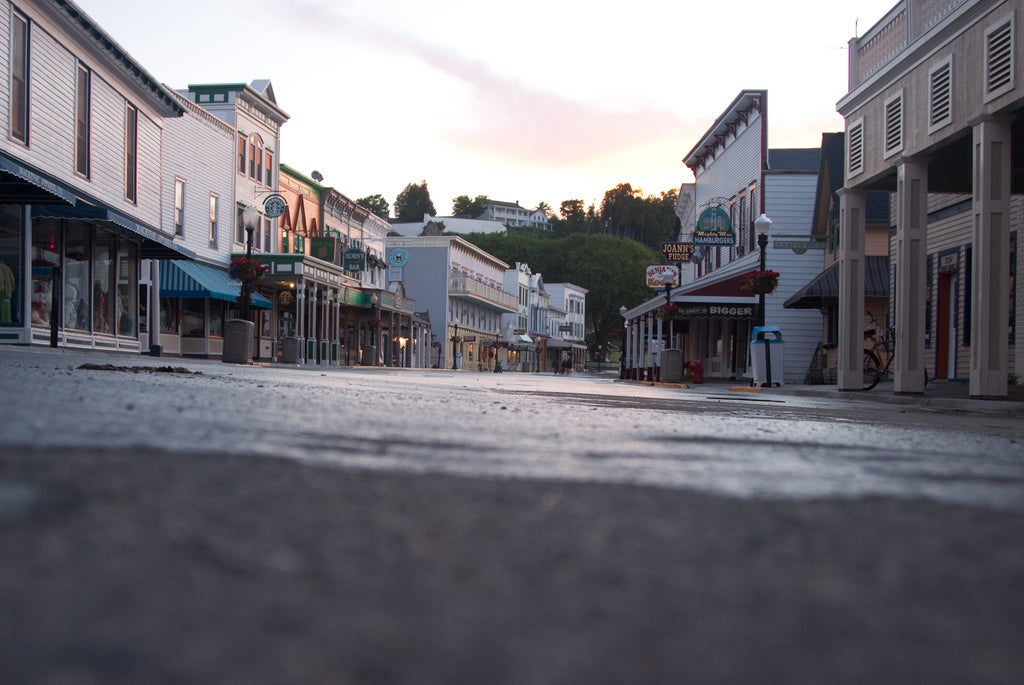 As gas continues to flow incessantly from well SS 25, SoCalGas isn't the only one losing money.
Since the gas well blowout began in late October over 3,000 people have moved out of Porter Ranch and local businesses have felt the impact.
The town of 30,000 is full of small businesses that rely on local traffic for large portions of their profits. Since the mass exodus, businesses have seen a steep decline in revenue, which culminated in a lawsuit filed against SoCalGas on Friday, January 22.
One of the plantiffs in the lawsuit is Reem Naaman, the owner of a local nail salon. "On the average weekday, business is down by about 60%," claimed Ms. Naaman. "Now, we're worried about meeting our payroll and monthly rent."
Other small business owners who remain in Porter Ranch tell similar stories. Douglas and Barbara Packard run a small preschool of 48 children called the Starter Set Preschool & Childhood Development Center. Yet, since the leak 17 children of have been taken out, resulting in losses of more than $12,000 in just a couple months. Things have gotten so bad that Packards were forced to lay off one of the eight teachers they have on staff.
"We are encouraging local businesses who feel they have suffered a loss as a result of this incident to submit claims, and we have paid some claims to small businesses," stated Kristine Lloyd, a SoCalGas spokeswoman.
Although this may be true, SoCalGas has not made it easy for businesses to make claims. The claims page on the SoCalGas website is a general form for anyone to fill out. This means that individual and business claims go into one pile that SoCalGas can sift through at its leisure.
Meanwhile, businesses are on the brink of collapse.
The only other alternative for small businesses is to reach out to the Valley Economic Development Corporation (VDEC). The VDEC was formed in 1976 and has offered financial assistance to businesses involved in various disasters in the past. Currently, the VDEC has made micro loans ranging from $1,000 to $50,000 available as well as small business loans up to $250,000. The terms of these loans are based on current interest rates, and borrowers won't have to pay anything back until the lawsuit against SoCalGas is settled.
It is through a loan from the VDEC that the Packards were able to keep their preschool open. Other businesses, like the nail salon owned by Reem Naaman, have looked into a similar type of loan. However, she and other local business owners brought the suit against SoCalGas to get compensation for the long term effects the gas leak will have on their businesses.
The full effects of the gas leak on businesses will not be known until the leak is fixed and the residents of Porter Ranch return home. In the wake of an environmental disaster of such magnitude it may be difficult to return to the status quo so quickly. If that is the case shouldn't someone be held responsible for disrupting the lives and businesses of a once prosperous community?